Gone are the Days of Keyword Stuffing and Trickery!
Today, SEO is about creating a user experience that is driven by content and data. By knowing what customers are searching for, we can direct them to relevant websites. Refining these searches to specific phrases, we can lead potential customers to specific pages on your site.
What is SEO?
SEO stands for 'Search Engine Optimisation'. Put simply, it is the process of improving your website to increase its visibility in searches, and therefore its ranking on search engines, such as Google, Yahoo! and Bing. The higher your web pages rank in search results, the more likely you are to be visible to prospective clients.
How Does SEO Work?
Search engines use 'bots' or 'crawlers' to crawl through web pages via links. They move from site to site adding to the list of pages to visit next. Using sitemaps and databases this program finds and collects new and updated content, putting all the information into an index.
The index is like the search engine's 'brain', where it stores and analyses the collected data. There are hundreds of factors or signals that the index will take into account, such as speed, links, and the quality of the content. Ultimately, this will determine the order in which pages will appear on the search engine.
Somewhat like sifting for gold, the search algorithms filter out the lesser quality pages and bring to the surface the most relevant, authoritative pages. This provides users with the most efficient and effective search experience.
Organic Search Rankings
Optimising your site, and creating content with these factors in mind, can help your pages rank higher organically. Unlike paid search advertising, you can't pay search engines to get higher organic search rankings.
Each year trillions of searches are made by potential consumers, intent on finding information about products and services. In many cases, this organic searching is the primary source of traffic to business websites. Ranking higher than your competitors in search engines' results pages gives your business greater visibility and can have a massive impact on your business and financial results.
SEO is a fundamental part of digital marketing. The three key factors which will benefit your business are:
* Organic Traffic. Whilst advertising makes up a large portion of many search engine results pages, organic traffic is free. It is the primary inbound channel that digital marketers strive to increase.
* The Quality of Traffic. You want to attract visitors who are genuinely interested in products or services that you offer, in a location that is relevant to your business.
* The Quantity of Traffic. More traffic is better! Now you have the right people clicking through from the search engine, you want to grow the numbers and increase your conversion rate.
How your business will benefit from SEO:
Better user experience

Primary source of leads

Higher conversion rates

Better cost management

Builds brand awareness and credibility

Ensures mobile-friendliness of your site

Gain market share

Long-term marketing strategy

Increases followers on social media

Improves web speed and security

Lead the competition

Synergise digital marketing strategies
With a myriad of options at our finger-tips to achieve strong SEO results, the opportunity for your brand is limitless. The ever-growing digital world gives you the ability to increase your high-quality traffic through organic search engine results. Using SEO to your advantage will benefit your brand, your business, and ultimately your bottom line.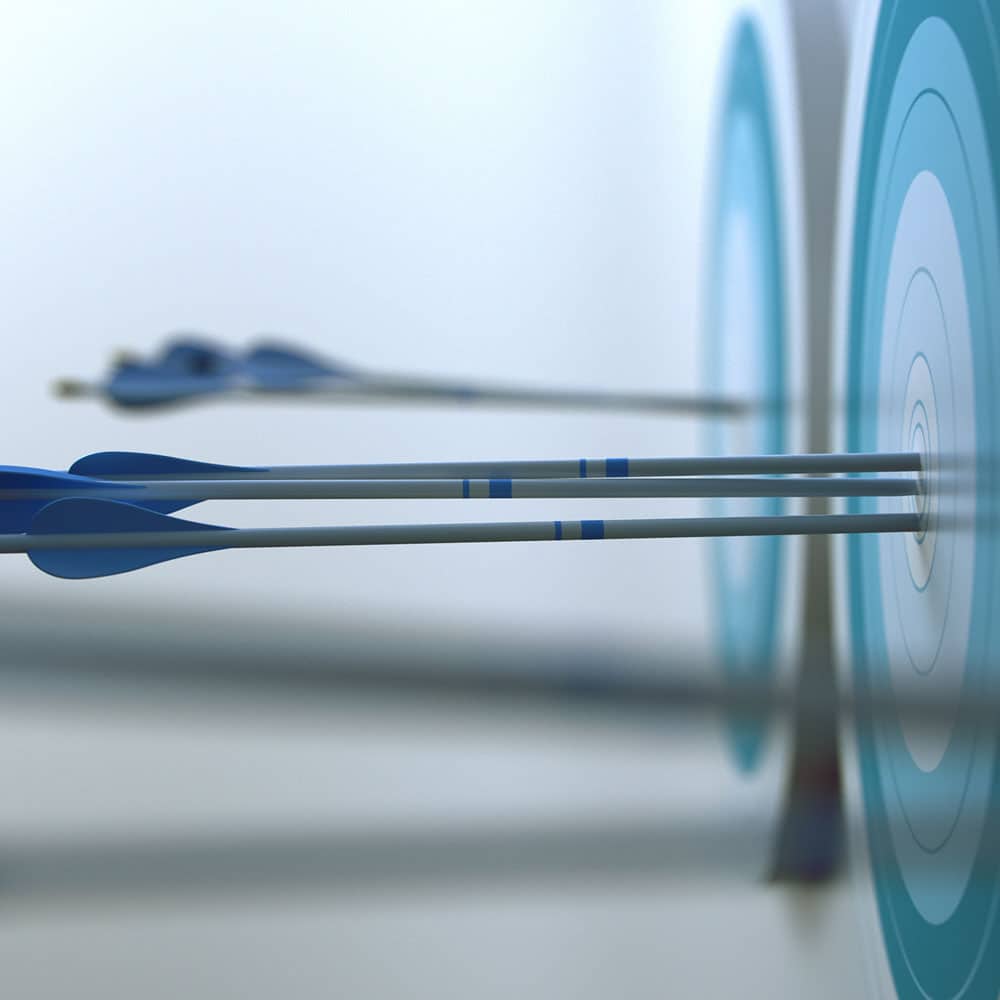 Good SEO Work Only Gets Better over Time. It's Only Search Engine Tricks That Need to Keep Changing When the Ranking Algorithms Change